The alarm goes off at the supermarket for a fundamental food and Italian families are worried.
Indeed, the risk is strong and let's see what is happening. Climate change and inflation are creating a real food alarm and many foods could disappear or become too expensive.
But in particular, there is one that really risks disappearing or becoming a kind of food for the rich.
Tomato alarm: rises too strong
Experts in the tomato production chain sound the alarm.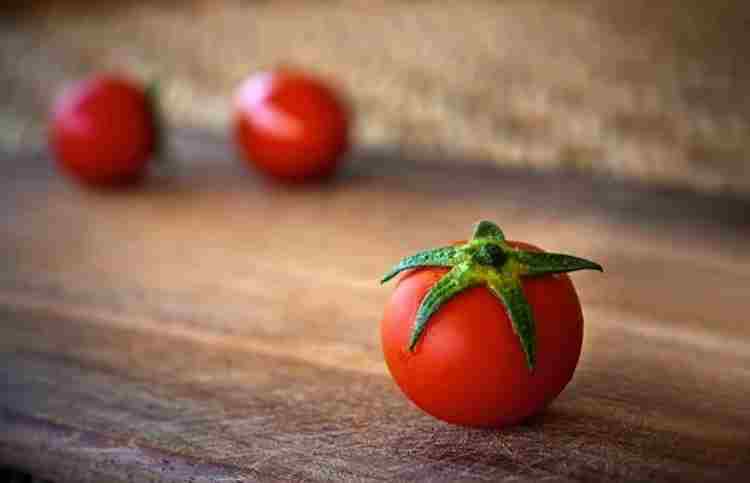 Soon prices will skyrocket and for families bringing it to the table will be a problem. Let's see what's happening and the risks. In reality the question is huge because Italy is the first country for the production of tomatoes in Europe and the second in the world after California. In short, we are talking about a very important economic reality that today risks exploding, overwhelming the habits of families. According to experts, prices risk going up too much.
How much will the sting of the tomato cost to families
Experts underline that the increase in tomatoes is very heavy for Italian families precisely because in Italy there is a very large consumption of this food. This of course it means that a sharp rise in prices will be yet another sting on families. The turnover of the tomato industry is worth 4 billion a year, but this year production decreases by 11%. A very strong decrease caused by climate change and inflation. This is just one of the many faces of the global famine affecting the entire planet. Confagricoltura and CIA – Italian Farmers Confederation speak for themselves: the areas cultivated with tomatoes could even be halved and this means less tomatoes and skyrocketing prices.
How much can prices rise
But the tomato industry also complains of very high inflation. Tin packs or glass bottles exploded in price and so did a pack of peeled tomatoes or tomato sauce to the end user it costs a lot not only for the cost of the tomato but also for the cost of transport and packaging. According to Coldiretti, the increases range from 400% to 1000%. The problem is that today the packaging costs even more than the product and this means that prices to the end user will soon be able to go up a lot.