Amazon is undoubtedly one of the most important giants in the world, both for the e-commerce world (thanks to the sale of products always at excellent prices and on offer) and for assistance ready to satisfy every need or request from part of the customer on duty. Today, however, no positive news arrives: let's find out together what happened.
We broke up last February with the rise of Amazon Prime in the United States, and apparently Italy will certainly be no exception to this trend of increases. Starting from these days, in fact, the price of Amazon Prime will also increase significantly in our country.
Specifically, the price of the monthly subscription to Amazon Prime will go from 3.99 euros per month to 4.99 euros per month. The same will undergo the annual subscription, which from the canonical 36 euros paid so far will pass to 49.90 euros per year.
Subscriptions reserved for certain categories are certainly no exception, as in the case of university students, who have so far seen discounts in this regard: in this case, the subscription will go from 1.99 euros per month to 2.49 euros per month. The same for the Prime Student annual subscription, which from the original 18 euros will rise to 24.95 euros.
However, the figures remain quite permissive, considering all that Amazon Prime has to offer, starting from spending in one day (for the whole Italian territory, except for the islands), the entire audiovisual offer of films and TV series guaranteed by the sector. Amazon Prime Video. Among the most important productions recently released we remember in particular The Lord of the Rings – The Rings of Power, a prequel series of the famous film saga edited by Peter Jackson.
The additional services of Amazon Prime
In addition to Amazon Prime Video, we also find the musical repertoire of Amazon Prime Musicwhich offers millions of songs that can be easily played on both computers and devices such as smartphones, tablets and more.
The additional service is also included within Amazon Prime Deliveroo Pluswhich allows you to have totally free delivery on orders we make at home thanks to the Deliveroo platform, which delivers throughout Italy.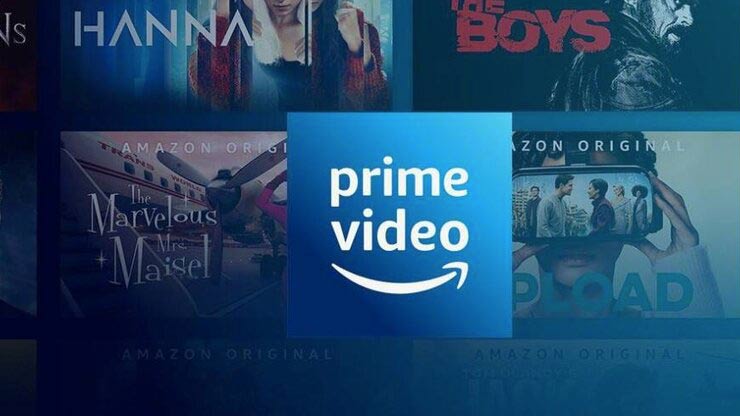 Particular mention then goes to Amazon Prime Reading, which includes a catalog of thousands of books to read and consult without problems, perhaps on your Amazon Kindle e-book reader. Last but not least, some cities (such as Milan, Rome, Turin) are served by the service Amazon Freshwhich allows you to make a delivery of the shopping within just 2 hours from the order.