There is a general concern among citizens, since those who have produced energy through renewable sources will have to give their money back to the state.
There diffusion of renewable sources this year it has reached a level never seen before. Green energy sources allow to reduce consumption and pollution in the environment, therefore they are very popular. We have wind energy, wind energy and also solar energy that is supplied by solar panels and photovoltaic systems.
Recently, however, with the war in Ukraine and the consequent energy and gas crisis, the government has provided bonuses and incentives to help families in difficulty and also to reduce the costs of installing and maintaining wind or photovoltaic home systems. Companies have also benefited from the concessions.
Who produces more clean energy must give the money back to the state?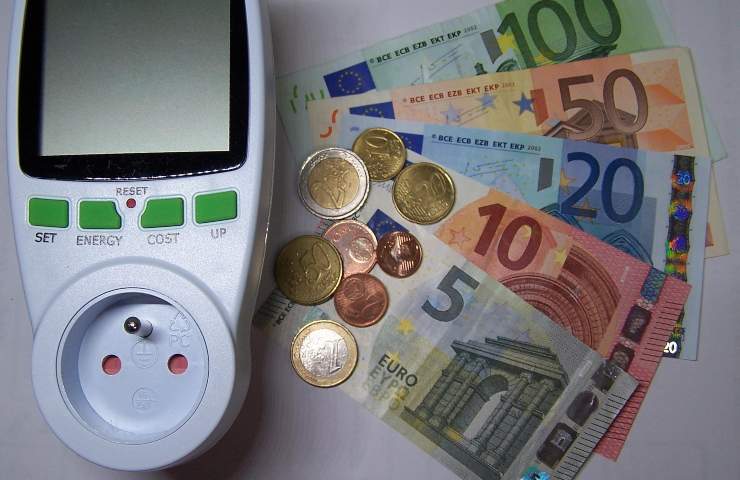 Despite the facilities to pay less money in bills is very positive, there is a downside. in fact, since if you produce more clean energy than what a normal family needs, you can decide to resell it to your energy supplier. But apparently the money earned will have to be returned to the state.
YOU MAY ALSO BE INTERESTED >>>Wind, the first offshore platform starts: an extraordinary success
This has already happened for example to the agricultural entrepreneur Paolo Rodaro who in July received the PEC in which the Energy Services Manager informed him that the installed system fell within the scope of the Sostegni ter decree.
In this decree therefore, the State establishes that the owners of some wind, hydroelectric and photovoltaic plants will have to return the earnings received in recent years from the sale of their own energy obtained from renewable sources produced in addition.
This legislation it does not concern all plants, but only those that have sold the extra energy produced at the same cost as the current market price. Therefore 10 times higher than the average price. So the amount that, for example, Mr Rodaro will have to return is 100 thousand euros. The deadline for paying is October, which hasn't been a long time for the entrepreneur to get organized.
YOU MAY ALSO BE INTERESTED >>>Agricultural diesel, important news for the third quarter: everything you need to know
This also applies to companies who invested in hydroelectric plants before 2010. They will also have to return three quarters of the revenues from the sale of energy on the market to the state. The citizens are therefore not at all happy with this situation which is certainly disadvantageous.