The GF Vip 7 will probably be postponed since the expected date of 19 September coincides with a decisive moment for the future of Italy
Everything seemed ready for the start of GF Vip 7. Mysterious contestants aside, the show's scheduled start date has been set for September 19th. In recent weeks, numerous indiscretions have emerged on the eligible squad of competitors ready to enter the most spied on house in Italy.
Alfonso Signorini has in fact found a way to keep the public's attention high around the reality show, occasionally publishing numerous clues on his Instagram profile relating to the phantom competitors, of which only the stylist has been confirmed to date. Giovanni Ciacci.
While, on the other hand, the list of excluded and rejected from auditions is growing more and more, generating angry reactions from those directly involved who have not waited to respond to the exclusion items. From the former tronista Rosa Perrotta to the now former columnist of the reality reality Adriana Volpe replaced by the timeless Orietta Berti.
The start of the GF delayed to decide the fate of the country
There are a few weeks left to start GF Vip or maybe not. The most spied house in Italy should have reopened its doors to the public on 19 September but apparently the start date will be postponed. The reasons? Far from negligible, given that in those days the political fate of the country will be decided.
National elections are scheduled for 25 September. It therefore seems that the fall of the Draghi government has put the production of the program in front of the need to postpone the broadcast, since if the reality started on September 19, the VIP competitors would be denied the right to vote.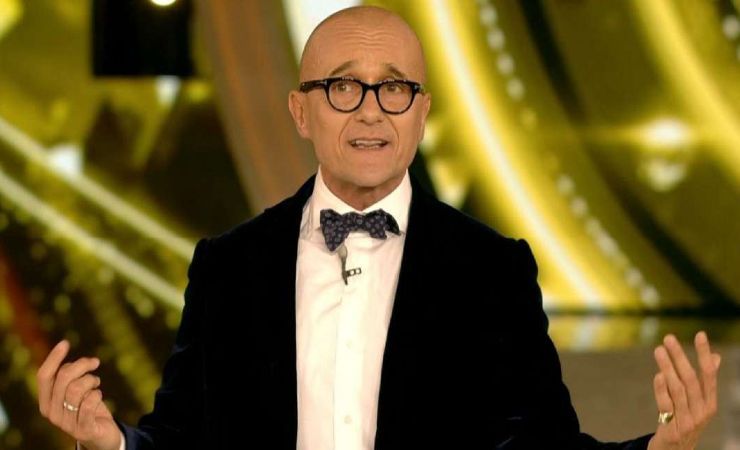 Hard hours for the production of the GF: the solution is not there
The fight against abstention is one of the issues that ignites the electoral campaign that will lead the Italians to vote on September 25th. The political elections could put a spoke in the wheel at the beginning of the GF Vip scheduled for September 19 and for these reasons, in these hours we are discussing a possible postponement of the program.
It also seems to be forgotten the hypothesis of allowing competitors to go out to vote, as well as that of guaranteeing remote voting.