Still an alarm related to the cybersecurity of users. According to what emerged, in the last few days an unprecedented scam involving WhatsApp has exploded. Here's what you need to do to best defend yourself
Between phishing threats, malware alerts, planned attacks by hackers and so on and so forth, nowadays defending oneself online has become an increasingly difficult task. We must know how to defend ourselves, perhaps with the help of tools as useful as they can be a good VPN or antivirus.
But also simply by implementing common sense and prudence, which is never too much. THE cybercriminals they are in fact studying increasingly foolproof methods to lure potential victims, often inexperienced, into the trap. The last major alarm comes directly from Police post and concerns Whatsapp.
Scam on WhatsApp, what it is and how to defend yourself
The latest dangerous scam specifically concerns users of Whatsapp. It seems that a dangerous system has been developed that risks having very serious consequences for the potential victims. "Pay attention to the link sent by a contact in your address book accompanied by a typical message 'Hi, I sent you a code by mistake, could you send it back to me?', it's a phishing attempt to steal your data and steal your identity. In fact, by replying to the message you could be the victim of a scam " explained the Police post with a note.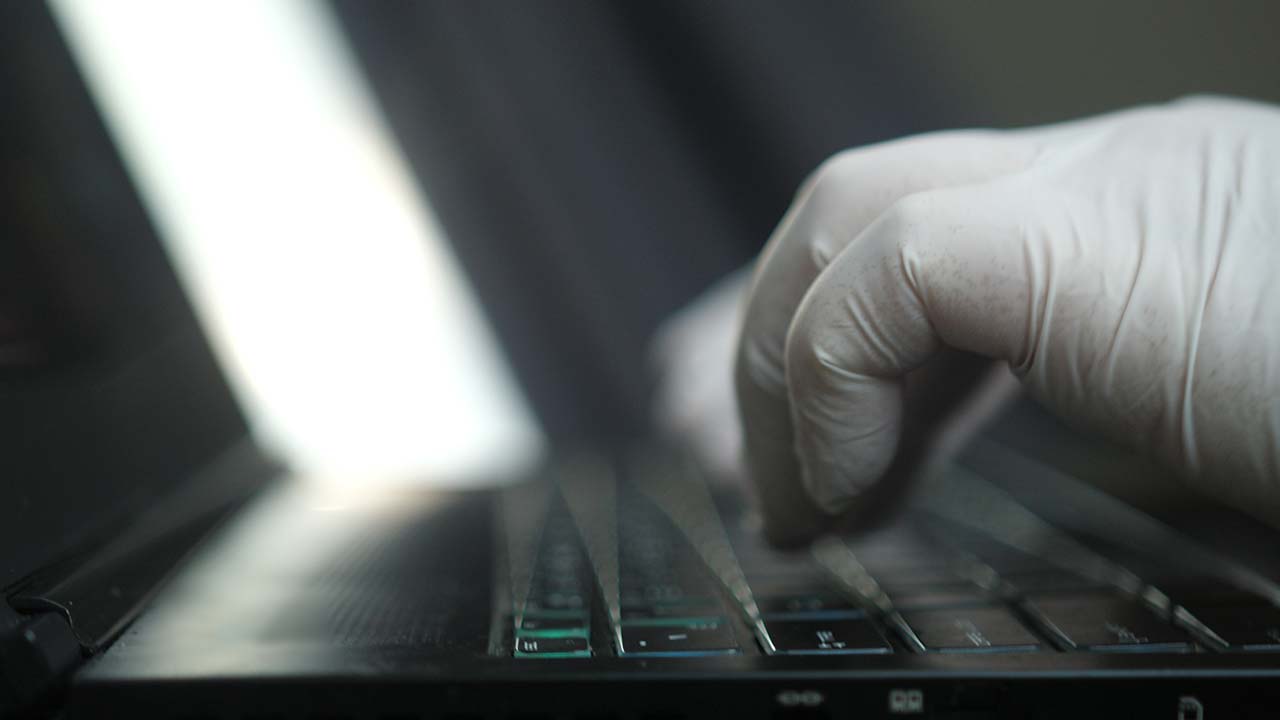 It is therefore the classic chain of Sant'Antonio, which starts from the circular of a message. We must be very careful because, with this system, cybercriminals could first of all get their hands on contacts saved in the address book to make the scam spin even more. To better defend yourself, the first advice is to never share the codes received via SMS and not to click on any links. A useful move is to enable 2-Step Verification from the app's account settings. And if you have noticed that you have been scammed, immediately notify all your contacts. If you want instead recover your account, just log in to WhatsApp with your number and verify it with the 6-digit code received via SMS. After doing this, whoever stole your profile will be automatically logged out. In any case, attention must always be maximum when surfing the net.